I usually try to hold off until closer to the end of November, but having electric heat, the power outage forced my hand.
Started with wood for a couple days until the power came back on. Once I got a taste of the stove heat that was it. Finally
made a coal run to Casey Kassa and fired up the Olix yesterday. Amazing how the coal heat just surrounds you so much better
than the electric baseboard can. Plus I can cook up a little moisture to enhance the heat.
Of course it's supposed to go up to 60 degrees in a few days.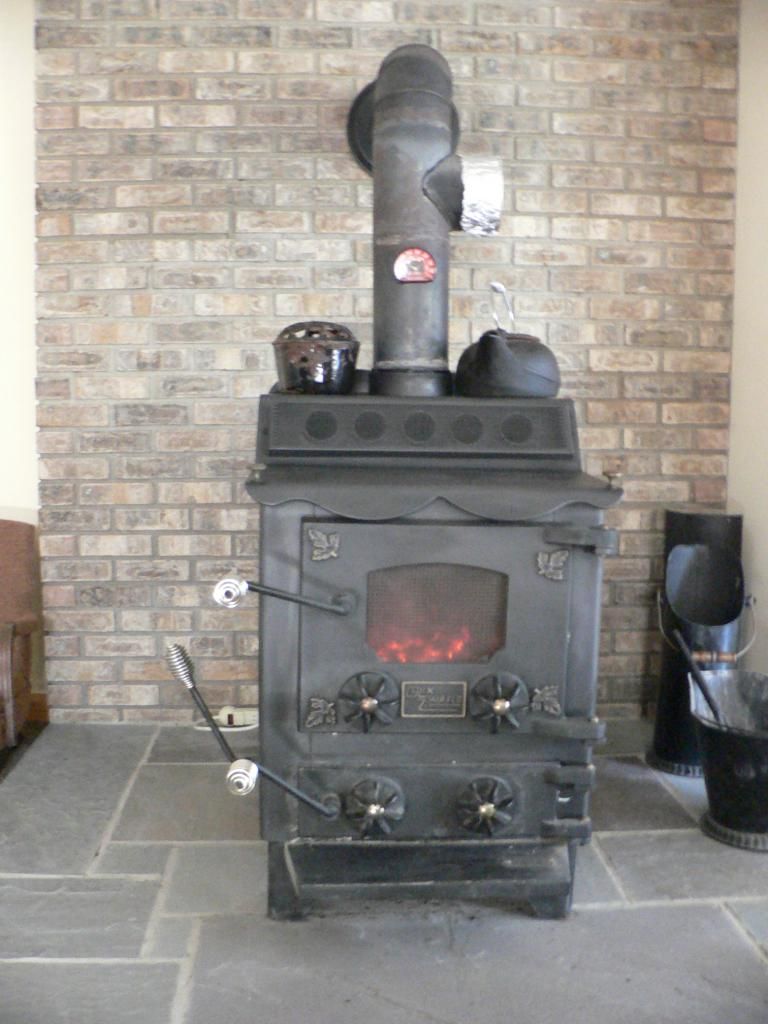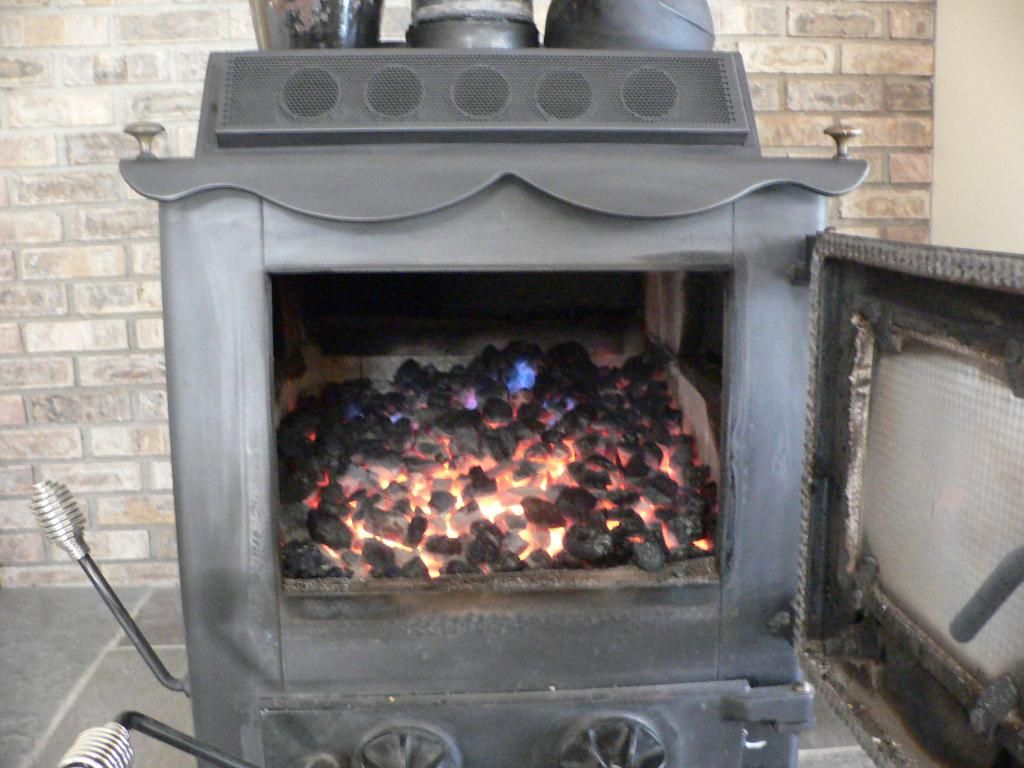 The makeshift coal bin. That's a Waste Management bagster. I can back the truck up and roll the coal off with a with a load handler.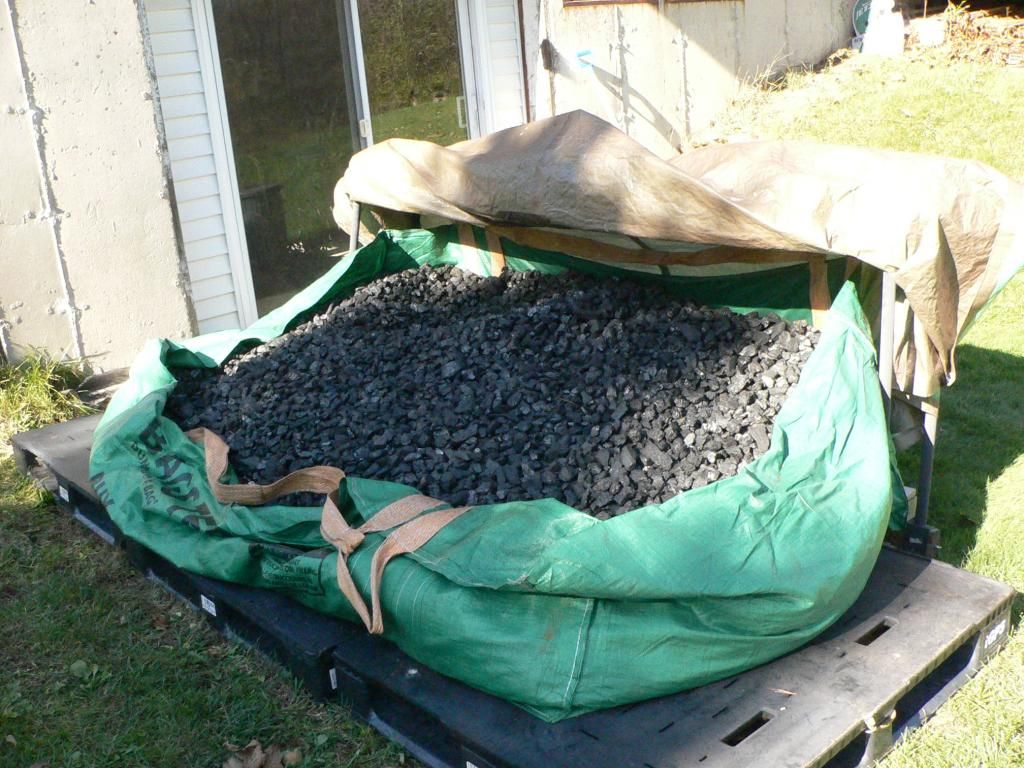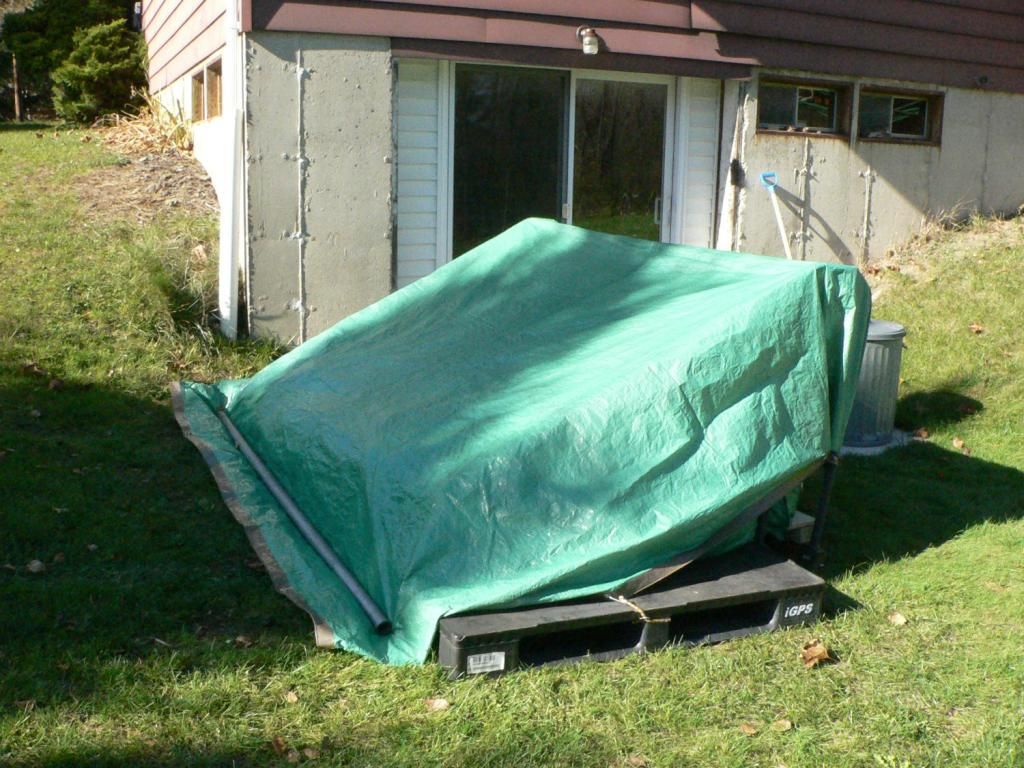 Kevin